A reported in Spain quit her job live on the air after thinking she won the lottery.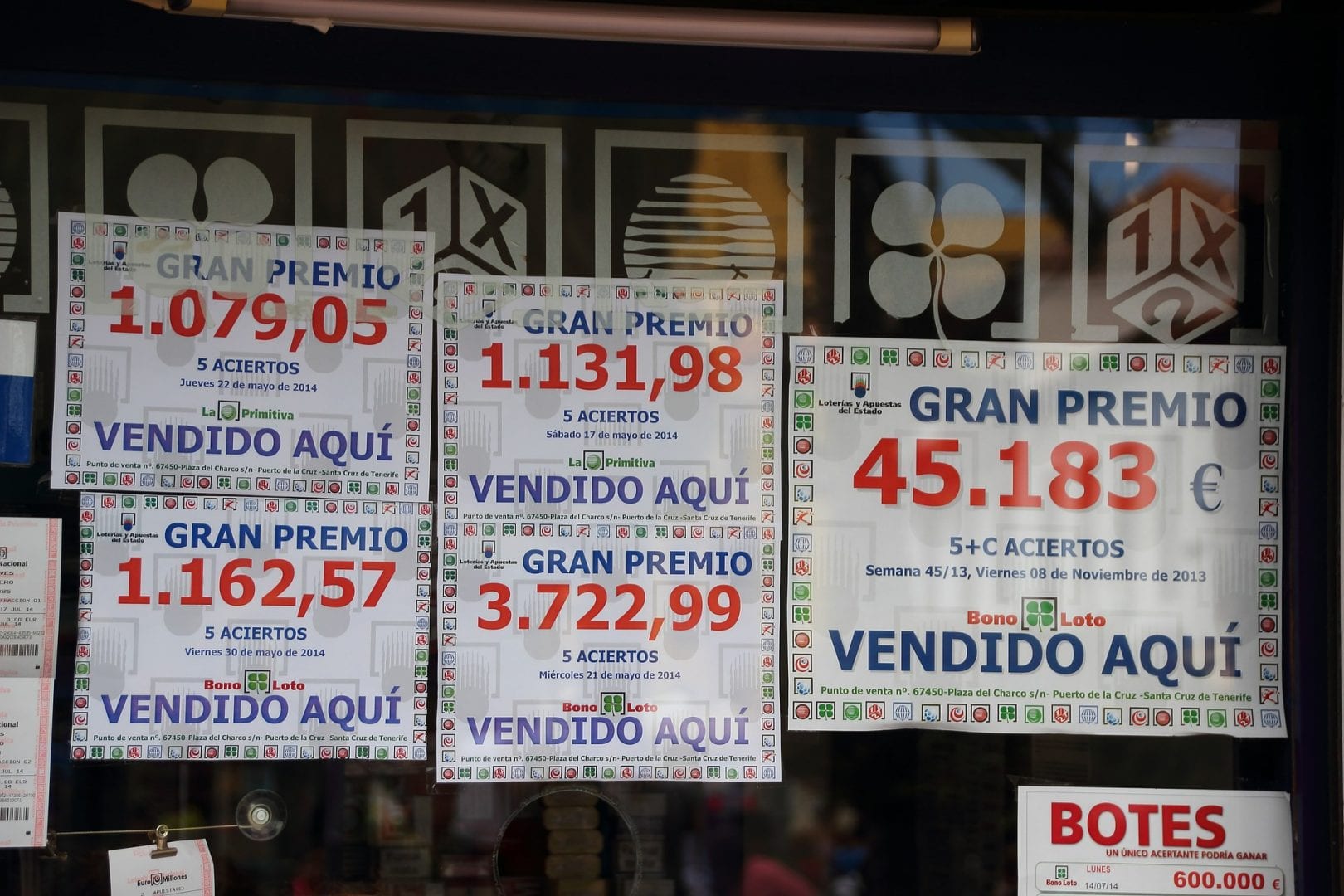 Spain's Christmas Lottery is the wealthiest lottery in the world. It's an annual tradition for Spain, where families and groups of friends band together to pool money to buy tickets.
It gives more money than any other lottery. BUT it doesn't award individual prizes like the US does…
During the live broadcast of the drawing, her name was announced as a winner. She then starts yelling and screaming to the camera "I'm not coming to work tomorrow!" But her celebration and resignation came to an end when she learned that she only won about $5,500.
 She  later apologized on Twitter saying she'd been going through a "difficult" time for "personal reasons."
I agree. Quitting you job on the air before double checking the lottery ticket could be considered "going through a difficult time." READ MORE HERE