Chelsea joined the 93.7 GYL team in 2016. Co-host of the Scott and Chelsea Morning Show, she is so glad to finally be doing something that she loves every single day. When she's not in the studio you can usually find her at community events or relaxing on the couch with her cat Vader. She is a user of sarcasm, consumer of cookies and taker of naps. Find her on Instagram @ThatChickChelsea and tune in weekday mornings from 5-10am.
Chelsea | 93.7 G.Y.L | 10 in a row every hour | Vero Beach, FL
WGYL-FM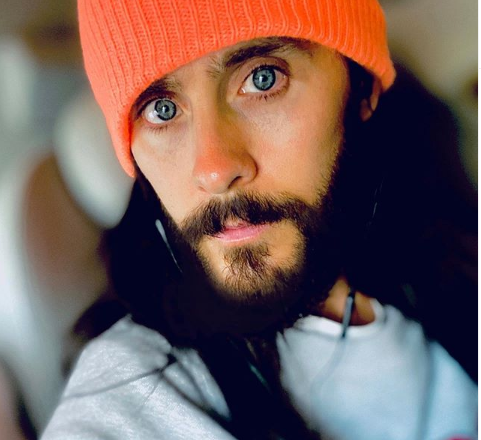 Regardless of how you feel about this coronavirus that's spreading across our nation I think we can all agree that it's al...