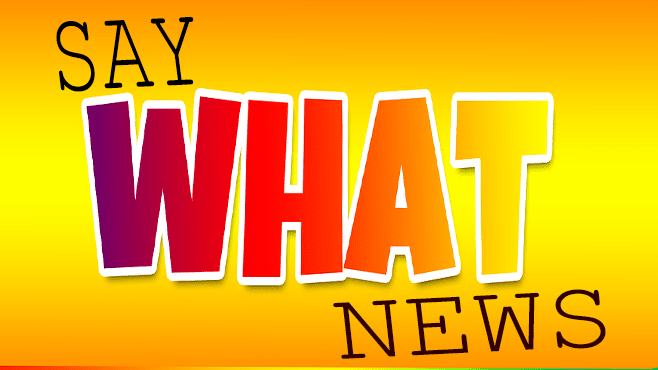 Everyone loves Kelly Clarkson, right? Well her new show is tearing relationships apart. At least one Florida couple anyway after the couple was arrested for fighting over The Kelly Clarkson show.
It was late Monday afternoon December 30th 2019 in Clearwater when the pair got into a verbal argument about the Kelly Clarkson Show.
Monday's show was a look back at Kelly's favorite moments when the argument turned physical with Linda punching Ronald in the shoulder and told him to be quiet.
Well Ronald didn't like that the fight broke out.
The couple who had been together for 14 years was obviously intoxicated and both were arrested for mutual battery. CHECK OUT THE FULL STORY HERE