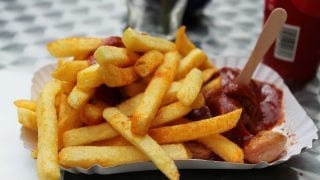 Next time you go to get a burger, you may have to get a salad for the side instead of fries.
The cold weather in the north along with an increase of fry production, French fry makers are having a hard time keeping up with the demands. Most of the crops are only producing smaller size potatoes, which fry makers usually go for the longer cut potatoes.
Besides fries, what side goes best with hamburgers?